Getting Started: Intro to Telegraf.Webinar Date: 2021-07-08 08:00:00 (Pacific Time)
In this training webinar, Samantha Wang will walk you through the basics of Telegraf. Telegraf is the open source server agent which is used to collect metrics from your stacks, sensors and systems. It is InfluxDB's native data collector that supports nearly 300 inputs and outputs. Learn how to send data from a variety of systems, apps, databases and services in the appropriate format to InfluxDB. Discover tips and tricks on how to write your own plugins. The know-how learned here can be applied to a multitude of use cases and sectors. This one-hour session will include the training and time for live Q&A.
Join this training as Samantha Wang dives into:
Types of Telegraf plugins (i.e. input, output, aggregator and processor)
Specific plugins including Execd input plugins and the Starlark processor plugin
How to install and start using Telegraf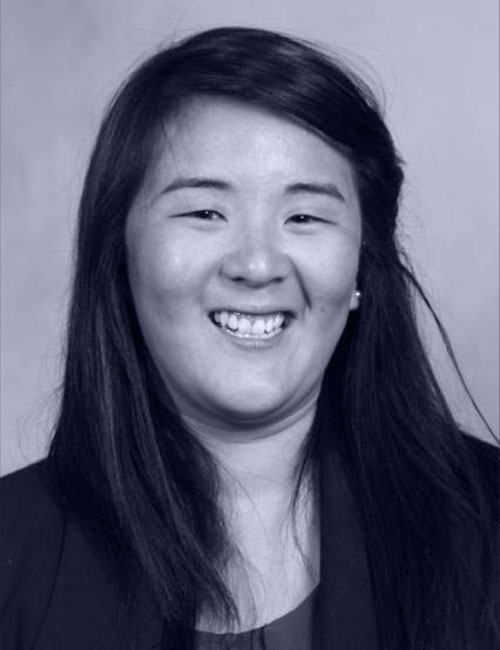 Samantha Wang
Product Manager, InfluxData
Samantha Wang is currently a Product Manager at InfluxData. She is currently responsible for the open source products at InfluxData including InfluxDB OSS 2.0 and Telegraf. Previous to InfluxData, she worked in product and engineering roles at Gracenote (a Nielsen Company) and Verizon. Samantha holds a degree in Industrial & Systems Engineering from the University of Southern California (Fight on!).