Data Innovation Summit-new dates: August 20th & 21st, 2020 KISTAMÄSSAN, STOCKHOLM, SWEDEN
Towards Human Centered and Explainable Data and AI Innovation
Data is of vital importance for innovation and economic growth in the Digital and AI Economy. The purpose of data- and AI-driven innovation is to develop new or significantly improve existing human centred products, processes, methods or services. Data Innovation Summit is the leading data and advanced analytics event in the Nordics, constructed so it equally addresses all the elements of data-driven and AI-ready business: data, people, processes, technology and provides a holistic insight to the entire spectre of the data-to- insight-to-action process from data collection to visualisation and automation.
With over 120 Nordic and international speakers on six stages, six workshop stages and plenty of learning and networking activities in the exhibition area, the 2020 summit is the place to be for all professionals and organisations working with utilisation of data for increasing profit, reinventing business models, develop data-driven products, and increasing customer satisfaction.
Bringing you the hottest and most innovative data, analytics and AI case studies on these stages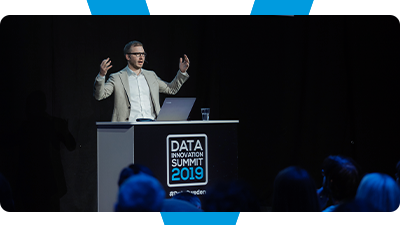 Applied Analytics Data Science and AI Stage
The sessions are both business and technical, presenting a clear business output of data science, analytics, ML and AI to enhance customer experience, improve business process, reinvent business models and create new ones. Presentations by some of the most innovative companies in the world.
Analytics and Visualisation Stage
On this year's Business Analytics Stage, we will focus on the latest methodologies of turning real-time data from multiple sources into insight, self-service BI, visualisation of data, prescriptive analytics, and much more. As the day passes by the presentations will dive into more in-depth topics and implementation examples.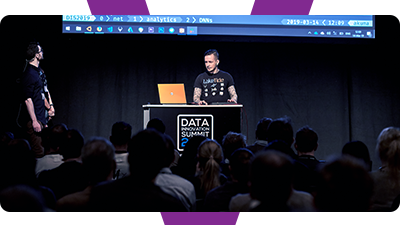 Data Engineering Stage
Technical track focusing on agile approaches to designing, implementing and maintaining a distributed data architecture to support a wide range of tools and frameworks in production. Focus on Data-Ops, ML Ops, Auto ML, Cloud ML, Fast Data, data pipeline, data lineage, modeling, data flow monitoring, feature extraction and much more.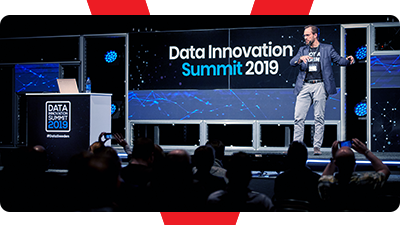 Data Management Stage
Technical and Strategy track focusing on best practices on leveraging data as an enterprise asset and ways of collecting and distributing quality data, while protecting privacy, usage restrictions and data integrity. This year's focus is on the CDO agenda, data & information governance, Big Data quality, master data, warehousing, Data Lake, and much more.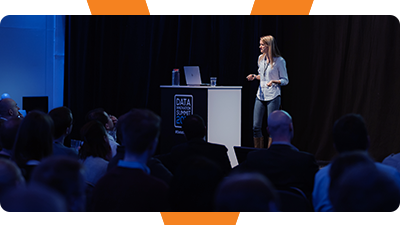 Industry 4.0 and IoT Stage
On the Industry 4.0 and IoT Stage we will dive into how we can utilize IOT data to create insight and innovate through that data. We will start by looking at some innovative business examples, and then move to more technical examples on IOT data management, and utilization of advanced analytics, machine learning and blockchain.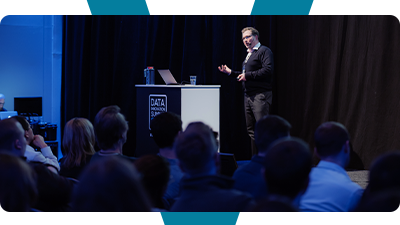 Machine and Deep Learning Stage
Technical presentations on deploying Machine Learning, Deep Learning, Natural Language processing, Generative Adversarial Network and Artificial Intelligence in projects. Presentations by some of the leading experts, researchers and practitioners in the area.
Short Schedule 2020– new dates
August 20th & 21st, 2020!!
The quickest way to discover what and when is going to happen on the summit.
For more detailed information Request the Agenda or click Explore Sessions in Detail. Day 1 | 19th of MarchDay 2 | 20th of March
7:30
Registration opens
8:00
Meet the Exhibitors
8:30
Speed Networking
9:00
Keynotes
10:00
Coffee and Networking
10:30See more
Sessions
12:20
Networking Lunch
13:30
Sessions
15:30
Technology in Practice – Round 1
16:00
Sessions
17:30
Chairman's Closing remarks
17:40
Networking Cocktail and Booth Crawl
19:00
Data after Dark
EXPLORE ALL SESSIONS IN DETAIL
or
Keynote Speakers 2020
Cassie
Kozyrkov

Chief Decision Scientist
Google
Nick
Desbarats

Data Visualisation Evangelist
Practical Reporting
Patrick
van der Smagt
Head of AI Research
Volkswagen Group
Speaker Lineup 2020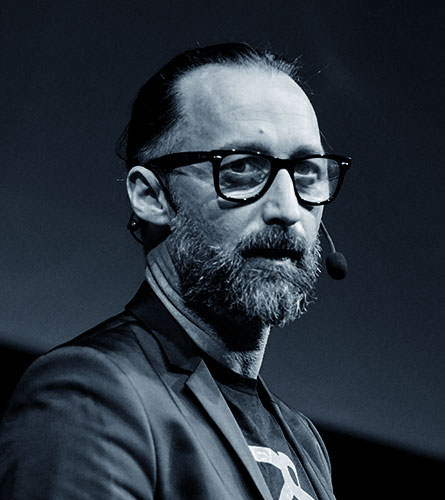 Founder
Dairdux
Founder & CTO
LakeTide
Research Scientist
Facebook AI
Staff Data Scientist
LinkedIn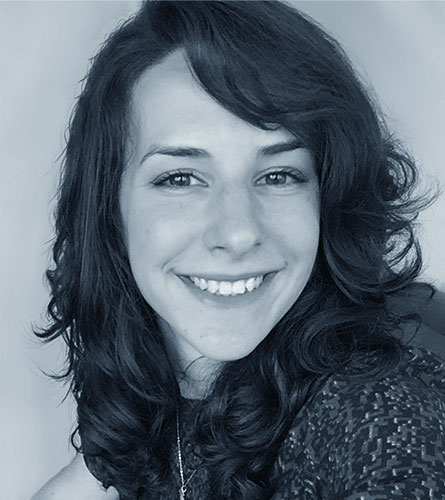 Data Scientist
Reddit
Head of Enterprise Data and Business Intelligence
Ubisoft
Senior Data Engineer
Netflix
Head of Business Intelligence
Blinkist
Lead Data Scientist
Uber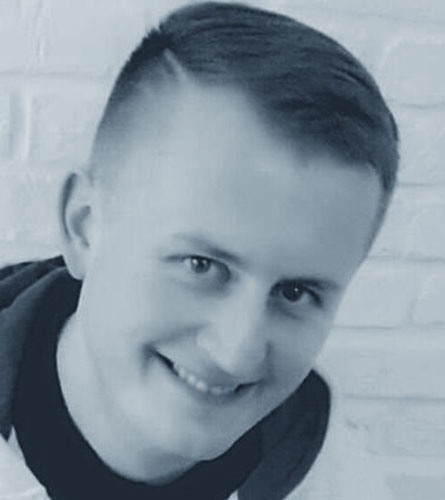 Data Engineer
Zalando
Global Head of Advanced Analytics, AI and Data Lab
E.ON SE
Corporate Analytics & Digital Technology Lead
Henkel
Data Scientist (NLP)
Shopify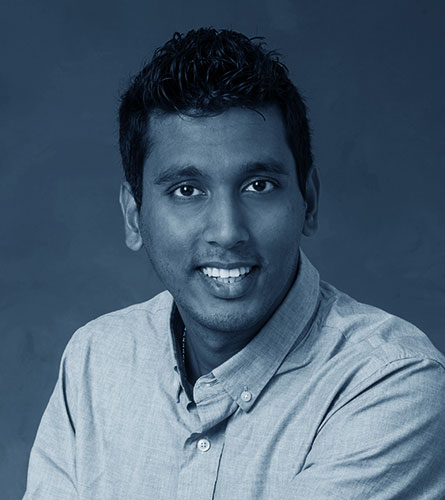 Research Scientist
NASA Jet Propulsion Laboratory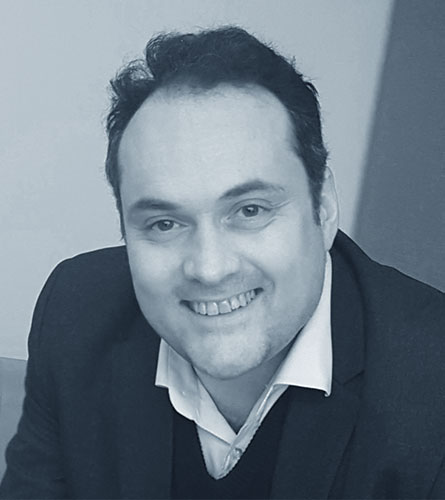 Chief Data Officer
HRS Group
Associate Professor
Royal Danish Academy of Fine Arts, Schools of Architecture, Design and Conservation
User Research Project Manager
Massive Entertainment – A Ubisoft Studio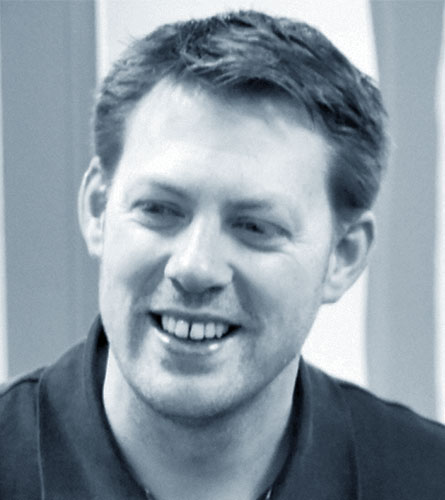 Capability Lead, Star Connect
Maersk
IoT Ecosystem Evangelist
Ericsson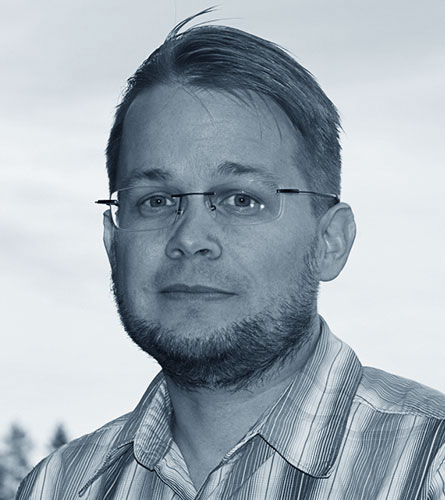 Director, AI & Machine Learning
Elisa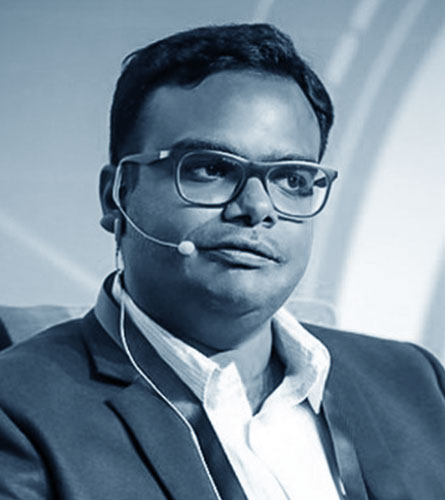 Deputy Vice President, Axis Bank Director of Board, IQ International
Axis Bank
Partner / Senior Analyst
Miltton
Partner / Senior Analyst
Miltton

Head of Data, DNB Wealth Management & Insurance
DNB
Senior Scientist
RISE – Research Institutes of Sweden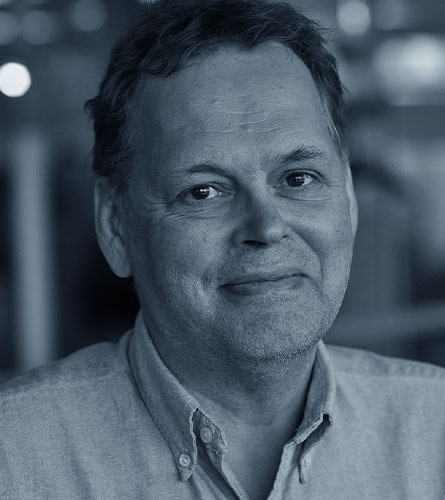 Data Scientist
Paf
CEO & Founder
Jugnoo
Head of AI & Automation Development
Ericsson
Development Director – Data Utilization
Sanoma Media Finland
Head of Swiss Cross Domain and LHG AI Studio
Lufthansa Group
Explore the entire speaker list